Biography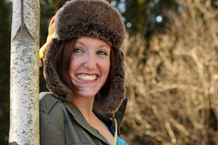 _
Shannon Weiss attained her BFA in Filmmaking at Long Island University, where she graduated as the Salutatorian in 2009. Her narrative films, such as Long Way Home (Best Editing, LIIFE) explored new ways of telling visual stories while her documentaries, including Housing Works, Inc. and Nowhere Children were tools for advocacy in the fight against homelessness, AIDs, and children's suffering.
After acquiring her MFA in Film and Television at the Savanna College of Art and Design, Weiss moved to Los Angeles, where she began a close and ongoing relationship with American Cinema Editors. After completing the organization's esteemed internship program, Weiss went on to work as an Assistant Editor and Editor on Union and Independent projects, respectively. Weiss' credits include Lifetime's
Devious Maids
,
Marvel's Agent Carter
and Warner Bros.' fan-favorite
Supernatural,
which holds the record for longest running Sci-Fi/Fantasy series of all time. Weiss dedicates her spare time to several causes, often editing documentaries for non-profit organizations. She is currently editing an untitled feature documentary for The Sally and Dick Roberts Coyote Foundation, an educational organization that advocates for children both domestically and abroad.
Weiss is very excited to be joining the team of
Legacies
, a spinoff series within the world of
The Vampire Diaries
and
The Originals
. She will be assisting editor Peter Lam and working alongside veteran showrunner, writer and director Julie Plec. Tune in to the
CW
this fall.
---
Press Archives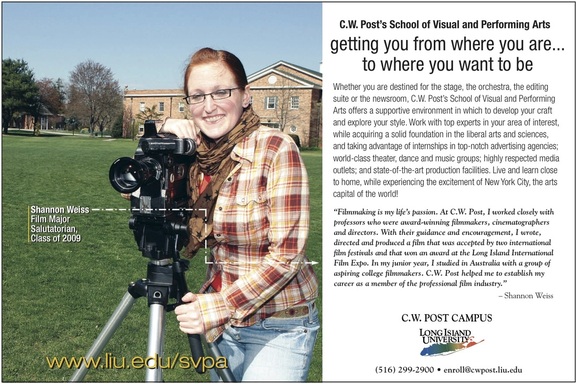 ---